Today NoE announced that we're getting the epic
transparent
2DSes that Japan is getting (minus the green one)!!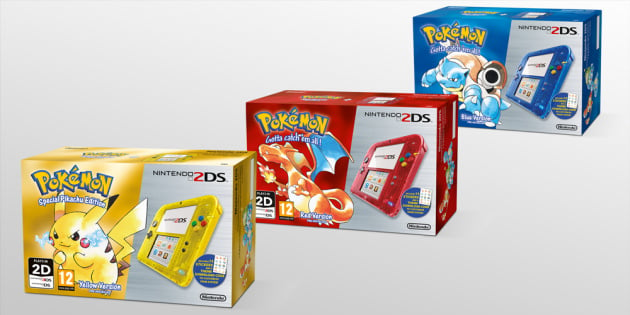 Each 2DS includes one of the games pre-installed, a code for a home theme, and some stickers!
I couldn't find a good thread to post this info in, so here's a new one in all it's glory! Are we looking forward to these VC releases? Is anyone going to buy any of these transparent 2Dses?