*Credit to Jackanapes for the Banner*
I've decided to bring this back, after a LONG slumber so I hope people have good fun with it!
This is a competition, where I, your friendly neighbourhood
GuitarHero
, post a gaming-related image twice a week (will I regret specifying a schedule?
Most likely
). The results for the previous week will be revealed at the same time. Please feel free to comment on other people's captions, commenting on how witty and hilarious (or not) you find them. There are no sign-ups (unless people want a PMing list, something I did for the previous iteration back in the day) so anyone can join!
---
There aren't many but I just thought I'd put a few:
Only one entry per round
If you put an entry in, but then you want to change your answer please post your new answer and tell me to ignore your old answer
Please abide within the

Forum Rules

Please don't post in the thread "when are the results up?", I maybe away doing something, so might not be able to post the results up straight away
Please try to use decent grammar (unless for comic effect)
---
The scoring will work like this:
Every Normal round the scoring will be 1st, 2nd and 3rd situation, with 1st getting 3 points, 2nd getting 2 points and 3rd getting 1 point
Every five rounds from Round 5 (Round 5, 10, 15 etc.) the scoring will go from 1st to 6th, with 1st getting 6 points and 6th getting 1 point
---
I'll see how popular this is before I commit to how long a "Series" is; on the previous iteration I think it lasted about 30 images before the scores were reset. Also, if this does get popular I may increase it to two images a week. -16/01/2015 Yep, popular enough for 2 a week
I also intend to do a spreadsheet rather than several posts of statistics, as I feel like that will be much more efficient and easy to change than what I did before. I love statistics, just FYI!
---
Other Banners:
-
TJ Hiphop
-
-
Loryuken
-
-
Jackanapes
-
---
Useful Links
Leaderboard (Spreadsheet)
Leaderboard (In thread)
This period's entries
PM Mailing List
Original Thread
---
This Series's Winner

: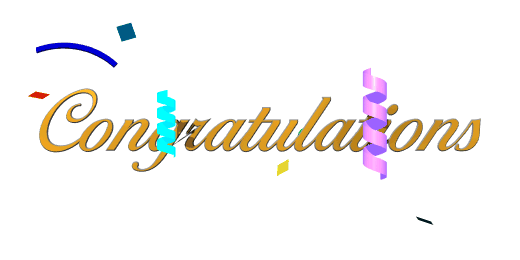 to the winning user
---
Thank you for playing!